IDEALS Inc. is a local non-profit, non-stock legal focused advocacy and service institution. We help address the legal and technical needs of the marginalized, disempowered, and vulnerable groups particularly farmers, persons and communities affected by disasters, and victims of human rights violations.
We use developmental legal services to assist and empower farmers and agrarian reform beneficiaries by making them legally, economically, and politically independent.
We are implementing several strategies to uphold human rights, increase access to justice, and to contribute to the constituency who uphold human rights and the rule of law.
We have been instrumental in providing legal assistance to development organization and empowering them to take control and shape their own future through our Legal Equity and Development Consultancy Program.
We ensure the recovery and build resiliency of disaster-prone communities through education on civil registration, strengthening of local civil registration procedures and provision of gender-fair legal assistance in accessing benefits and legal claims, a basic right to social protection.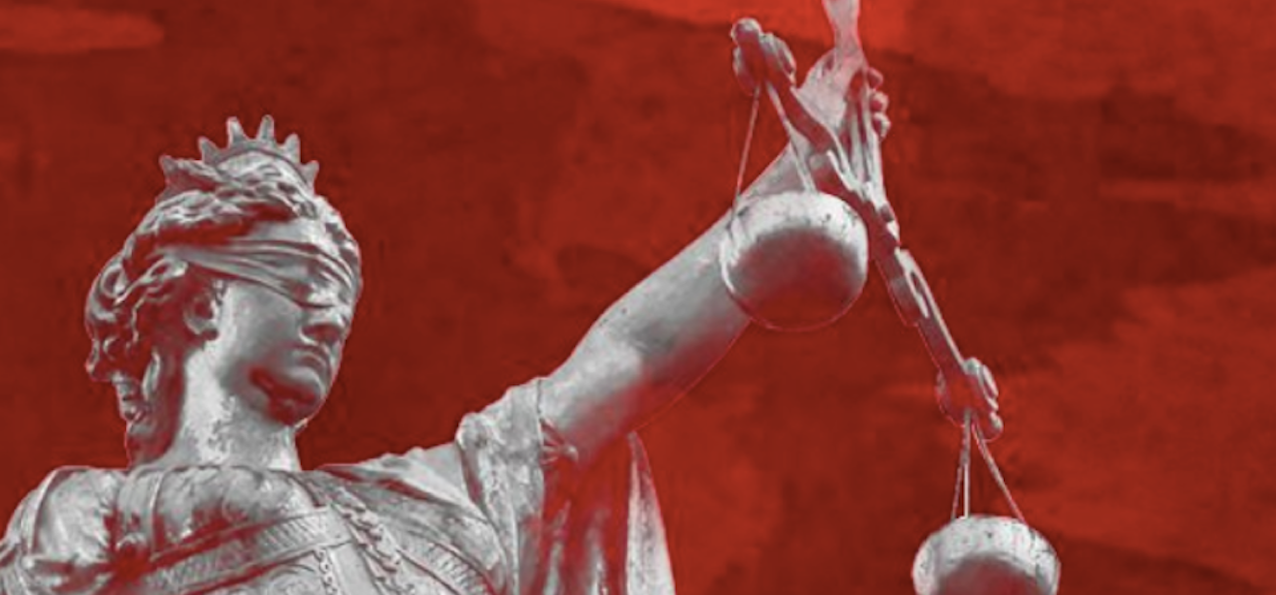 Spare us your politics: Voiding of Trillanes' amnesty puts other pardons at risk
The Philippines is a democracy, not a dictatorship. In this government, there exist fundamental rights meant to serve and protect the people.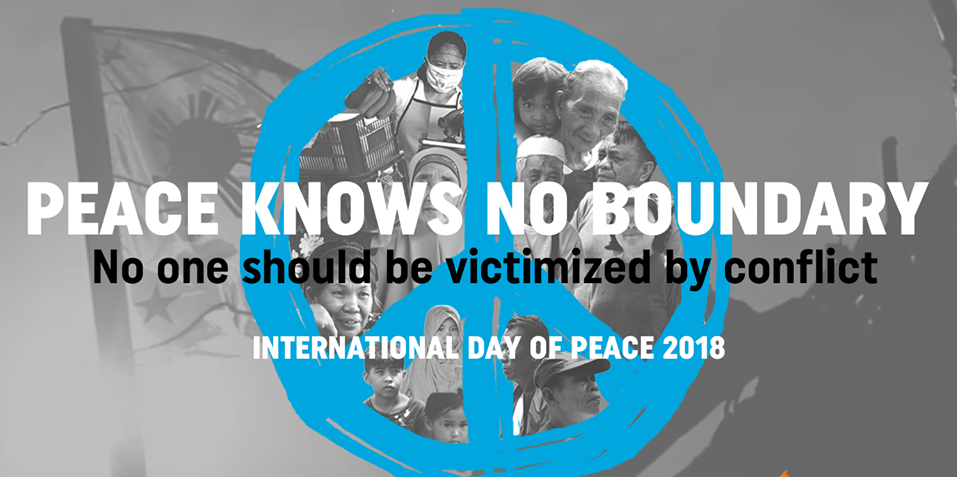 Peace has no boundary. No one should be victimized by conflict.
With every gunshot, a Filipino is deprived of peace and security. Amidst continuous armed conflict, narco-politics, and extra-judicial killings, Filipinos are trudging through a dark and obscured road.
Our official Video and Documentary Production Team